Shopping Cart
Your Cart is Empty
There was an error with PayPal
Click here to try again
Thank you for your business!
You should be receiving an order confirmation from Paypal shortly.
Exit Shopping Cart
| | |
| --- | --- |
| Posted on September 18, 2018 at 12:50 AM | |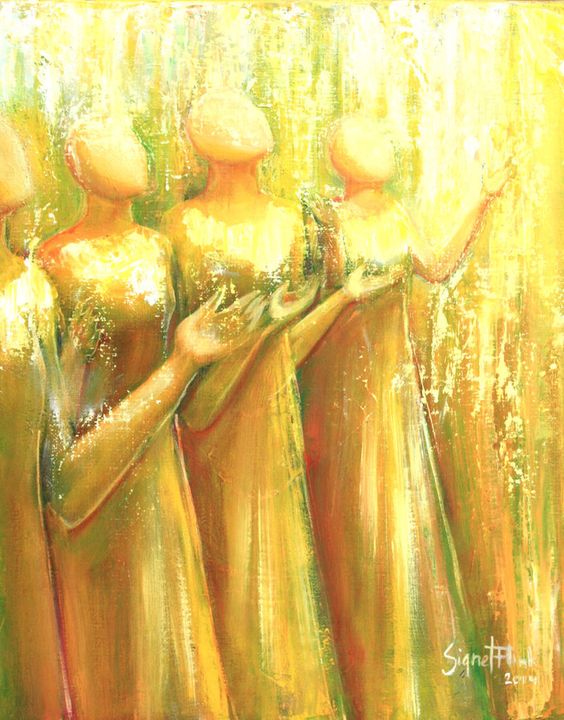 Mist
              In the last two worship services I attended, I heard the Lord say, "mist" as his people worshipped. It just came up out of my spirit. And there was a high anointing during the services. Especially yesterday's service. My initial thought was that God was sort of misting us with his Presence. I thought I would search out what Abba was or is saying. Mist is water in the form of particles floating or falling in the atmosphere at or near the surface of the earth and approaching the form of rain. If Abba is misting us, the rain cannot be far behind.! 
                                              Joel 2:23
Be glad then, ye children of Zion, and rejoice in the LORD your God: for he hath given you the former rain moderately, and he will cause to come down for you the rain, the former rain, and the latter rain in the first month.

The NIV Bible reads,  "rejoice for ...
" He sends you abundant showers, both autumn and spring rains, as before." 
Beloved, while we are approaching Autumn in the natural, I believe in the spirit we are in a former rain season. Abundant showers are coming ! And it demonstrates God's faithfulness.
Still another more literal translation reads:
"And ye sons of Zion, joy and rejoice, In Jehovah your God, For He hath given to you the Teacher for righteousness, And causeth to come down to you a shower, Sprinkling and gathered — in the beginning."
God himself is in the midst of the
mist,
tabernacling with us. Showers of the blessing of his Presence. The manifest presence of the Spirit of God is not to be taken for granted! When God is "in the camp", the whole house is blessed (Samuel 6:11). In his Presence is fullness of joy!
"A Teacher for righteousness",  I read. God, I thank you! Teach us by your Spirit Lord! Lead us to all truth. Increase our capacity to drink in the rain. Dear ones, at one point during yesterday's service, I could barely stand. There was such a weightiness to the "moderate" rain, the mist of his Presence. We must remember that the mist of his Presence clinging to us is not to be contained within the 4 walls of a building. But, we, God's
Ecclesia
, his church, are to take our misty selves out and disperse the water. That souls might have a genuine, life-changing encounter with God!  The Great Commission, but not from a "dry place". Yea, but from a restored and refreshed empowere place! I'm thanking God this evening for a spiritual hydration, if you will. But, I am placing no limits on the Lord! I expect the latter rains to follow the former rains as He promises in his Word. I know God is faithful to watch over his Word to perform it. Turn your face up to the Lord and be misted. The rain is approaching! There's a thirst only he can quench. Worship him and drink deeply!
Chazak v'ematz,
Prophetess Vickie Lee
/